Who is Jason?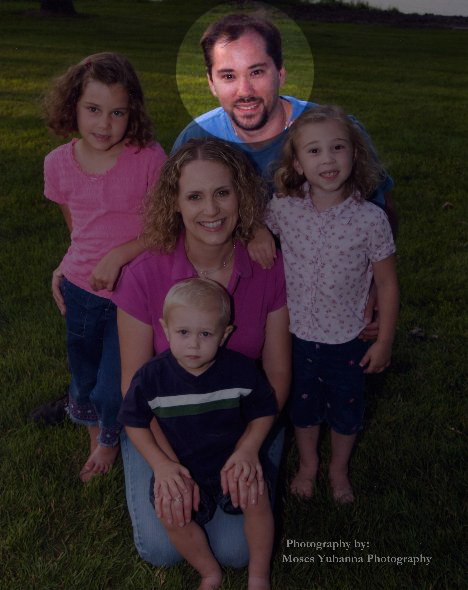 Jason Eidsvoog
Video Storyteller
Owner/President of Voog Videos
Jason has been involved with video production ever since his parents purchased their first family VHS Camcorder back in 1985. Since then, Jason has been involved in videotaping and editing weddings, events and other productions. In 1993, after completing a video production course from School of Communication Arts in Minneapolis, Minnesota he started to work with various video production companies. This is where he learned the many different aspects of video, from pre-production to post-production.
In 1997, Jason was an independent contractor under his assumed name of "Jason Eidsvoog Videos" and worked as the head editor and videographer for the company Video & Photographic Images. After nearly five years, Jason made the step to start his own official business in 2002. In June 2004, his assumed name changed from "Jason Eidsvoog Videos" to "Voog Videos".
Jason has made it a passion to work with people to develop ideas and plans into videos that tell a story.

Whether it is through pictures, life stories, businesses, weddings or special events, you can be sure both you and Jason will be proud of what is accomplished with your video.